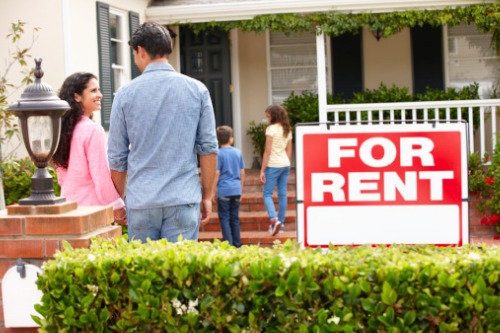 Rental housing in Metro Vancouver saw notable growth in 2019, amid cooling home ownership and falling property values.
Over the last year, property values in the city fell by as much as 15% in several cases. Meanwhile, the market's rental segment is expected to have a vacancy rate of 1.1% by the end of 2019, per the CMHC's last prediction in October (up by 1% from 2018).
Two-bedroom average rent rates are also forecast to settle at around $1,715 (from $1,649 in 2018).
"It's a combination of issues that need to get fixed — not just in Vancouver but a lot of other [surrounding] municipalities," LandlordBC chief executive David Hutniak told CBC News.
A spokesperson for CMHC reiterated that it is still "confident" in those predictions. These levels will place Metro Vancouver among the regions with the nation's lowest vacancy rates and highest rents.
However, the market's current pace of rental development is not nearly enough to address its long-running housing affordability crisis, according to Canadian Centre for Policy Alternatives senior economist Marc Lee.
Last month, Lee argued that while construction activity in the market is by no means slow, a "severe mismatch" exists between what is being developed and what is actually in short supply.
"We've had a major building boom in recent years," Lee told CBC News at the time. "But for some reason, we're not building the type of housing that we actually need to address the crisis."
"We need to think a lot bigger," he added. "Generally, we find that we need about 5,000 new rental units per year just to stay level — so just to tread water, but not really to dig in and address the crisis."
"We need another 5,000 units per year to address the backlog."
需要找租客或專人管理?
執照專業出租物業管理服務,請致電604-430-2986 / 微信:MLMLVAN123 / LINE: MIMIVANCOUVER 找羅先生
Licensed Rental Property Manager – Call Mick Lo at 604-430-2986